PostNet
US
ny142@postnet.com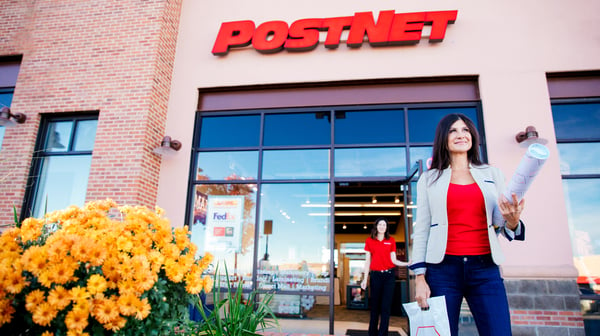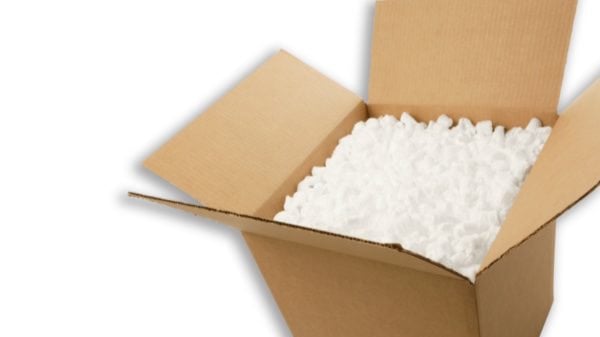 Shipping
Wherever it needs to go, we'll get it there. PostNet offers shipping services through all the major carriers: UPS®, FedEx®, DHL® and USPS®.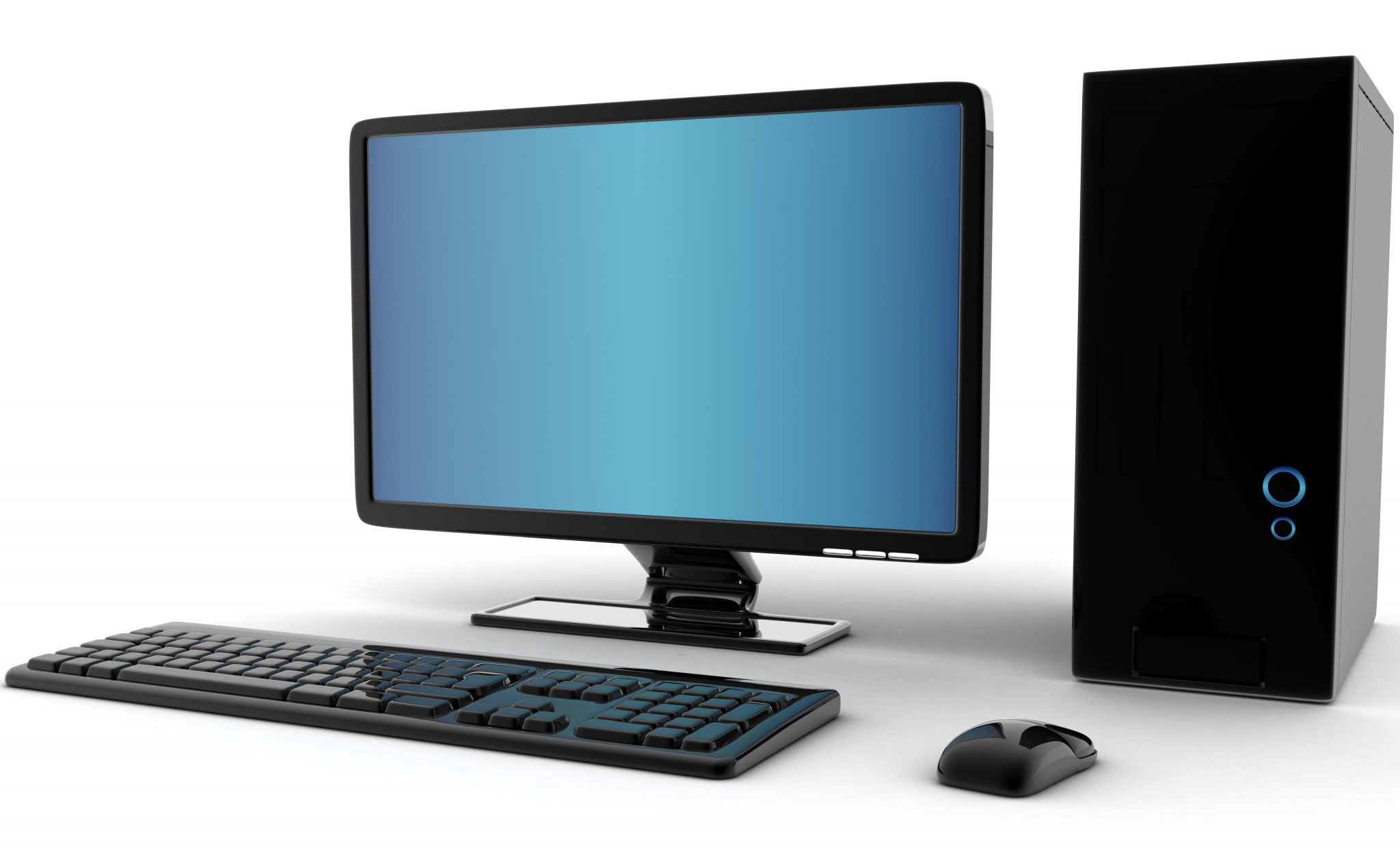 Computer Access & Scanning
Need to stay up to date on your documents or research but don't have a computer of your own? PostNet has computer equipment available to rent on site so you never miss a beat. You can scan documents, print and access the internet all at one convenient location!